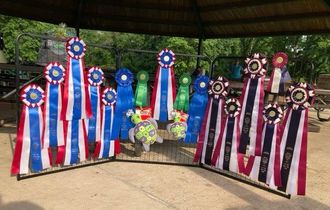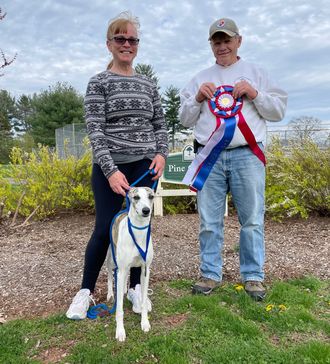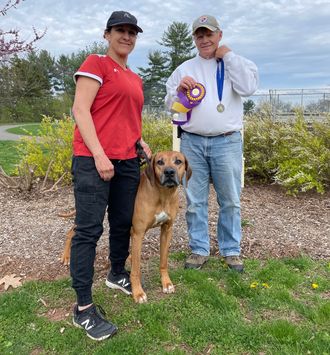 ANNOUNCEMENTS:
Thank you to all who participated in our SPRING LURE COURSING TRIAL - the weather was great, the dogs ran well, and everyone pitched in to make it a great weekend!  Special thanks to all of our dedicated club volunteers for your time on the field!  We had a relatively smooth weekend, and ran over 70 dogs!!!
UPCOMING EVENTS:
Join us Sunday, May 15th at Macungie Memorial Park for our SANCTIONED B CONFORMATION MATCH!  Flyer and full event details can be found on the Premiums and Files page!
We welcome all to join us for our early summer FAST CAT - at North Branch Park June 18th & 19th!  Entries are now OPEN - please see the event premium for exact location and event details! 
SPRING LURE COURSING PHOTOS ARE HERE: